SAFETY
We are committed first and foremost to the safety of our employees, our members and the public. Our safety culture and our safety initiatives continue to evolve. Safely is the way we work.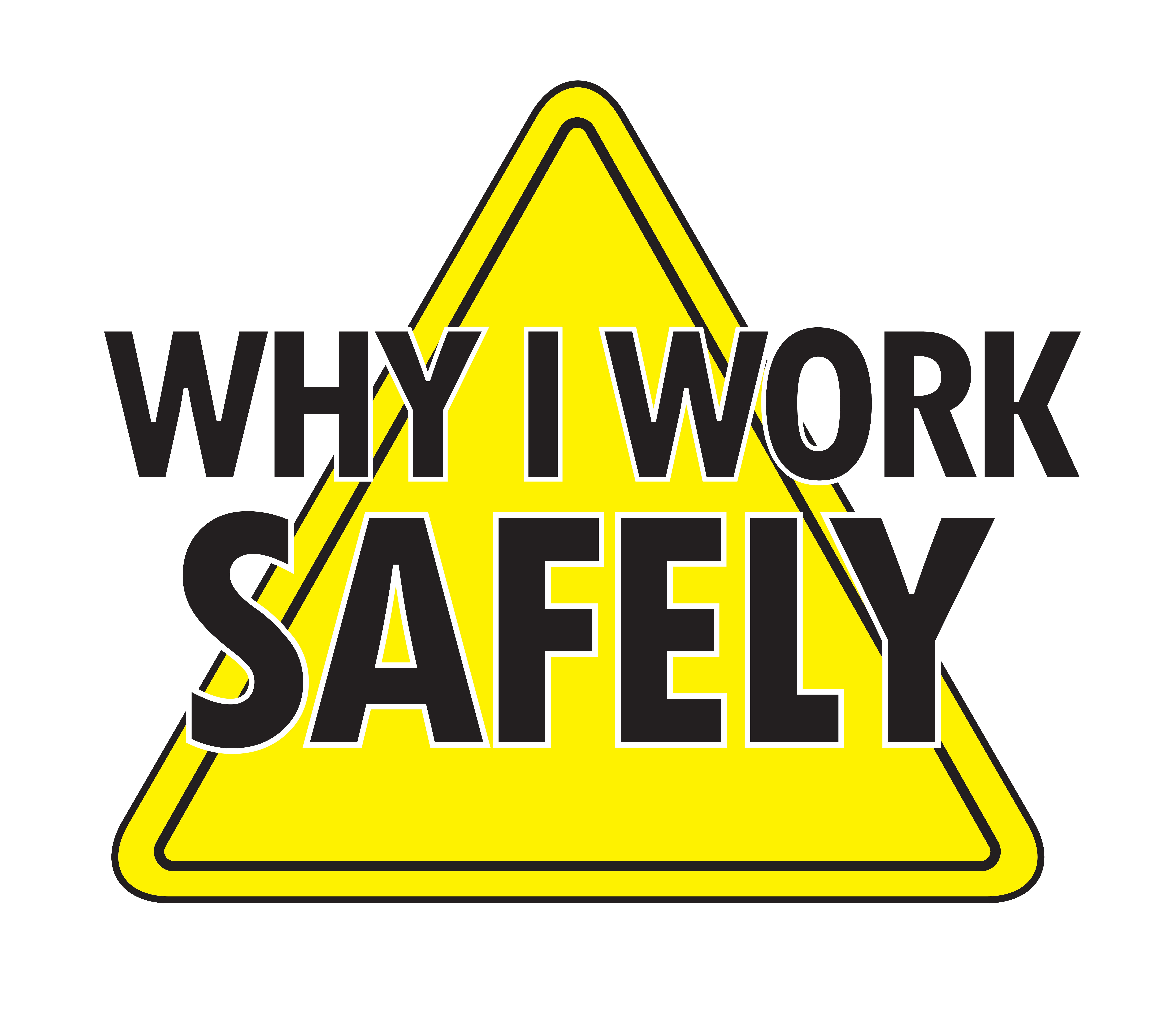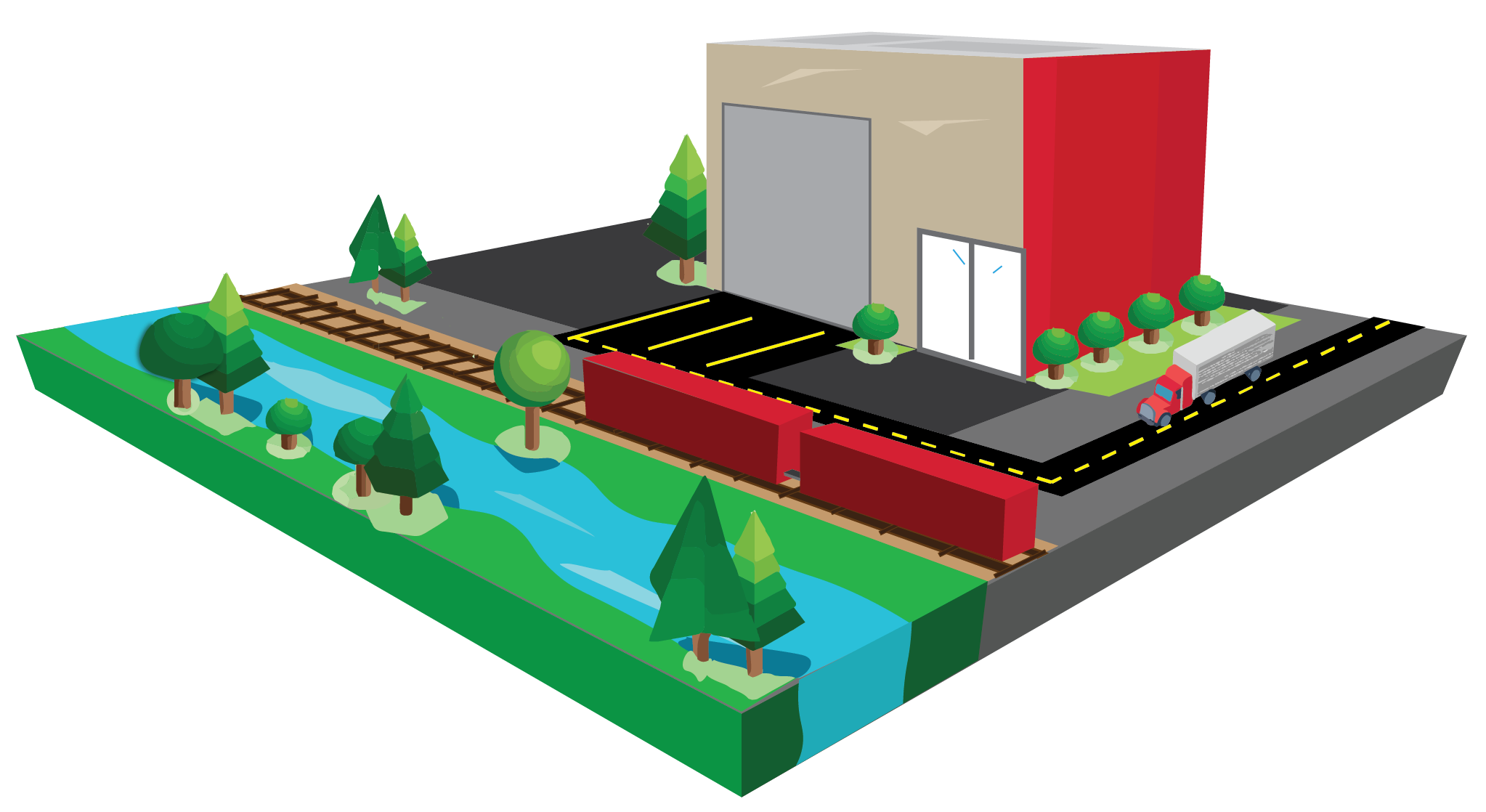 ECONOMIC DEVELOPMENT
Our joint economic development program with member-distribution cooperatives provides resources for businesses to relocate or expand in Missouri and Iowa. Transporation hub including railway, major interstates and river make our service area an ideal location for your business to grow. 
INTEGRATED VEGETATION MANAGEMENT
To safeguard the reliability of our transmission system, Northeast Power has implemented an integrated vegetation management program to help ensure our system remains safe, reliable and accessible.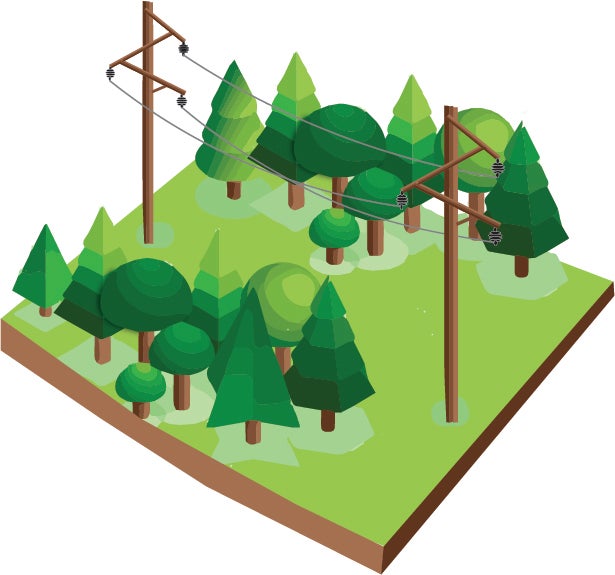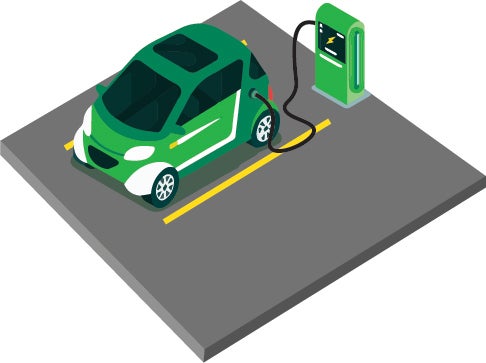 ELECTRIC VEHICLES
We're proud to partner with member-distribution cooperatives to bring you the latest in technology and energy savings including information about electric vehicles.