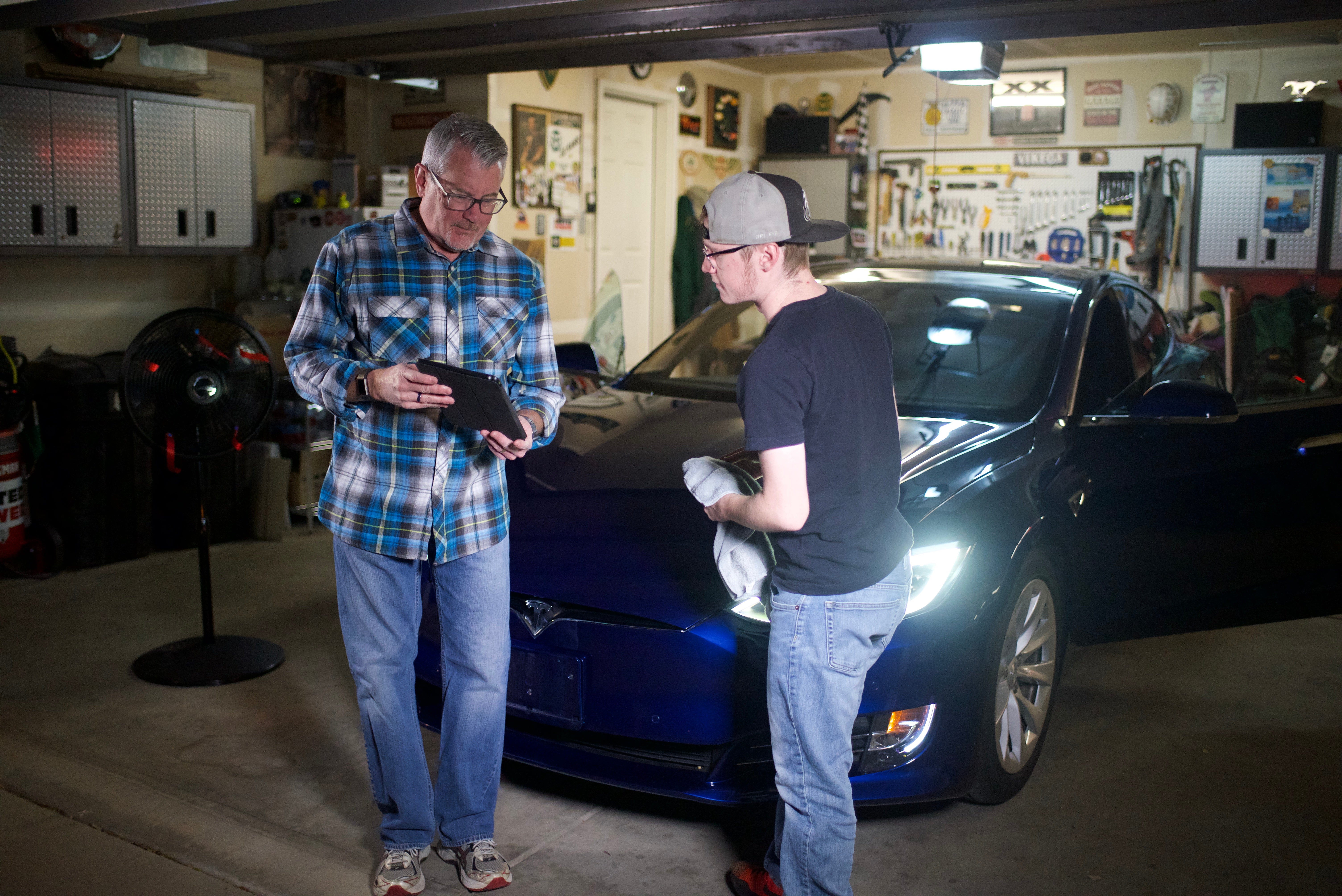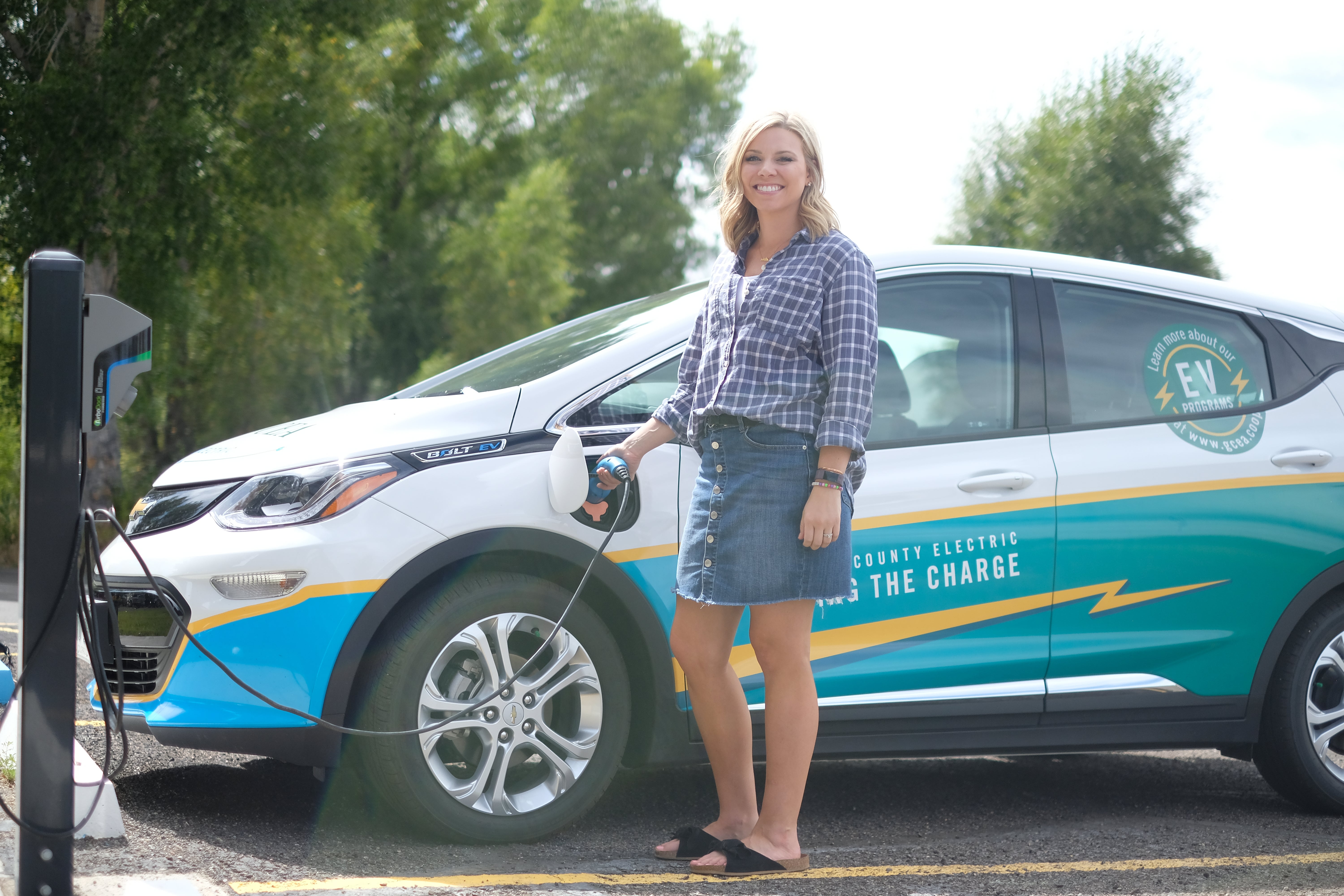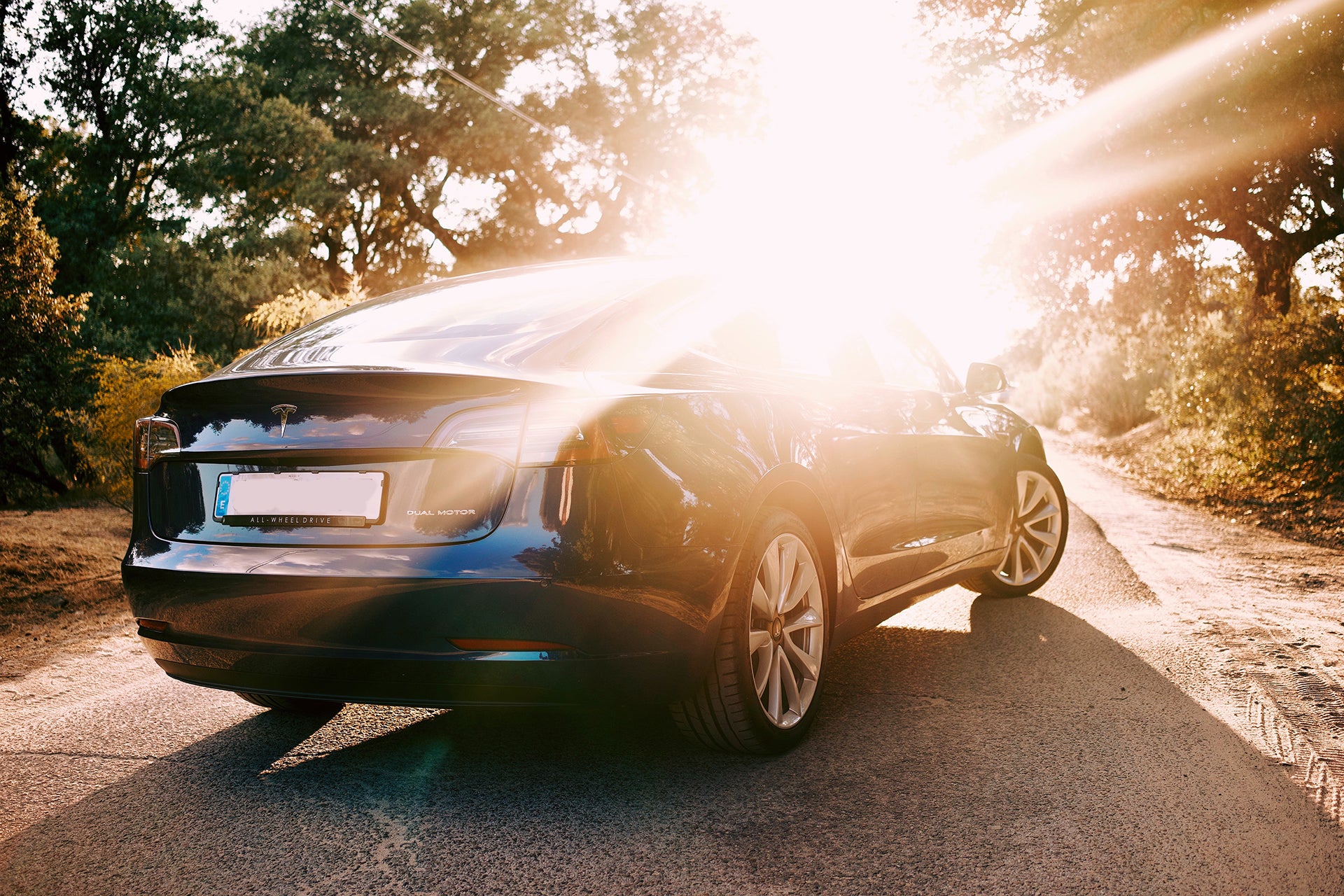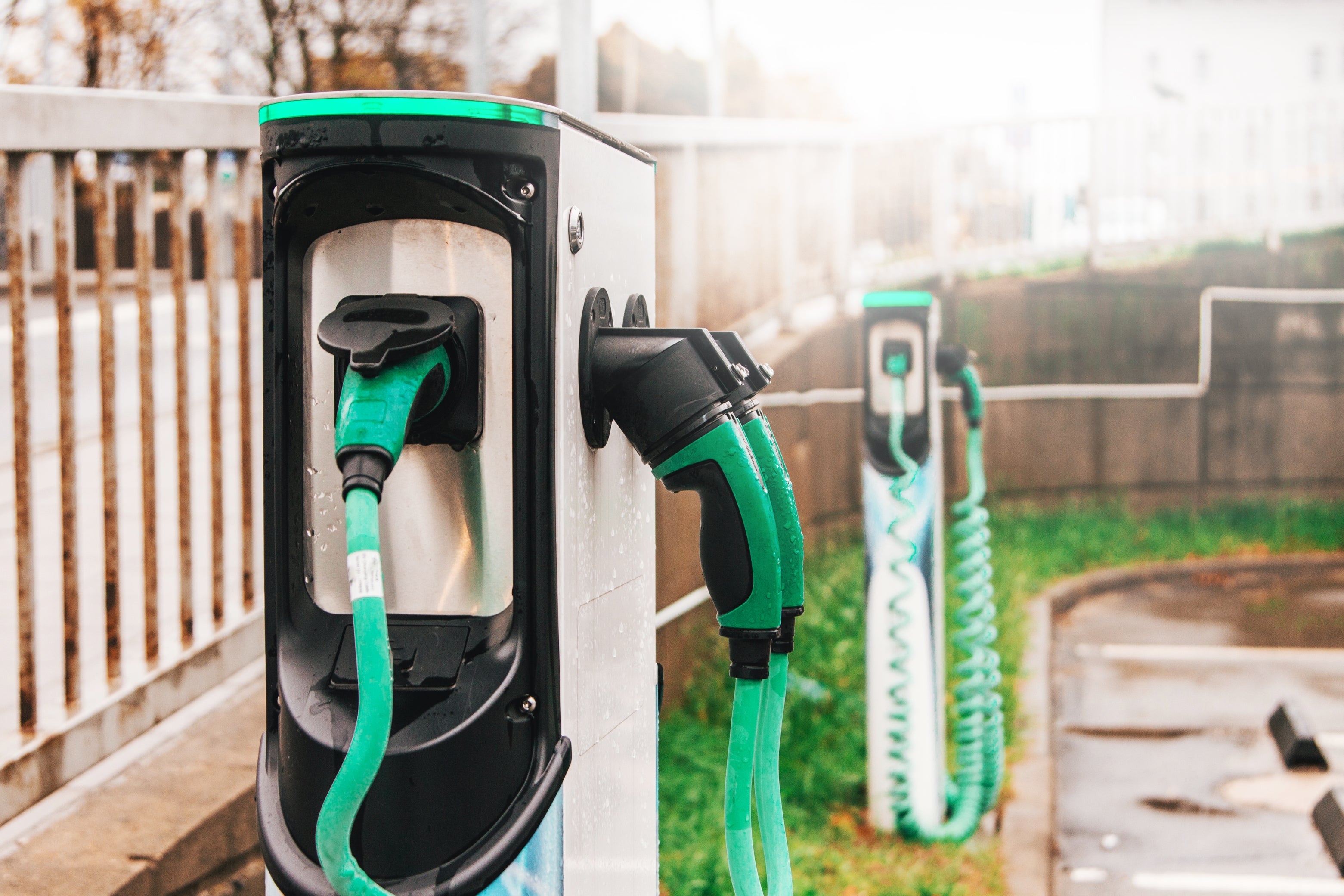 The fact is electric vehicles have fewer moving parts than gas-powered vehicles. As a result, EVs require less maintenance and have lower maintenance costs. Get all the facts about electric vehicles.
The average electric vehicle can save a driver who drives 15,000 miles in a year about $850 annually on fuel. See how much you could potentially save with our savings calculator. 
The electric vehicle option landscape is quickly changing. From sedans and trucks to SUVs and minivans, there are sleek design options to fit any driver, with even more options on the horizon.
Electric vehicle charging stations are quickly popping up from coast to coast and everywhere in between. Find a charging station near you with our charger finder tool.