NEW AXTELL 69 KV SWITCH STATION
Installation of a new 69 kV breaker station will provide better sectionalizing capability and improved reliability for MEC and the city of Macon. Any future faults in this area would have a lower impact for MEC members and Macon residents.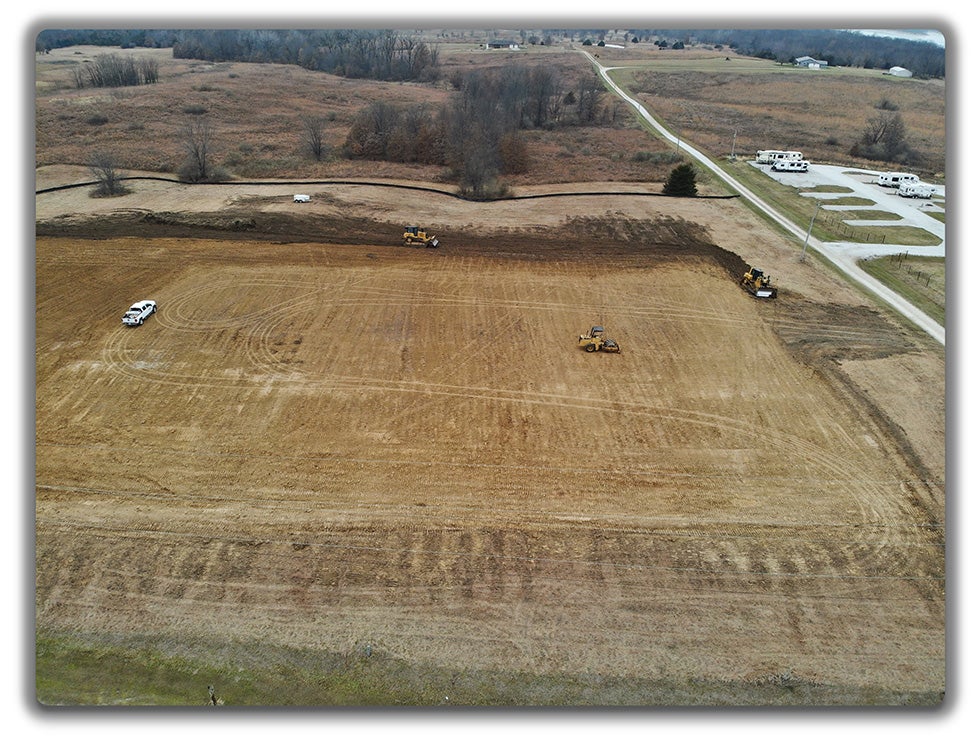 SPALDING 161KV UPGRADES
The Spalding 161 kV upgrades project will expand the existing bus into a ring bus configuration and accommodate a new Ameren Missouri (Ameren) 161 kV, double-circuit transmission line, improving reliability and adding another connection point to our system.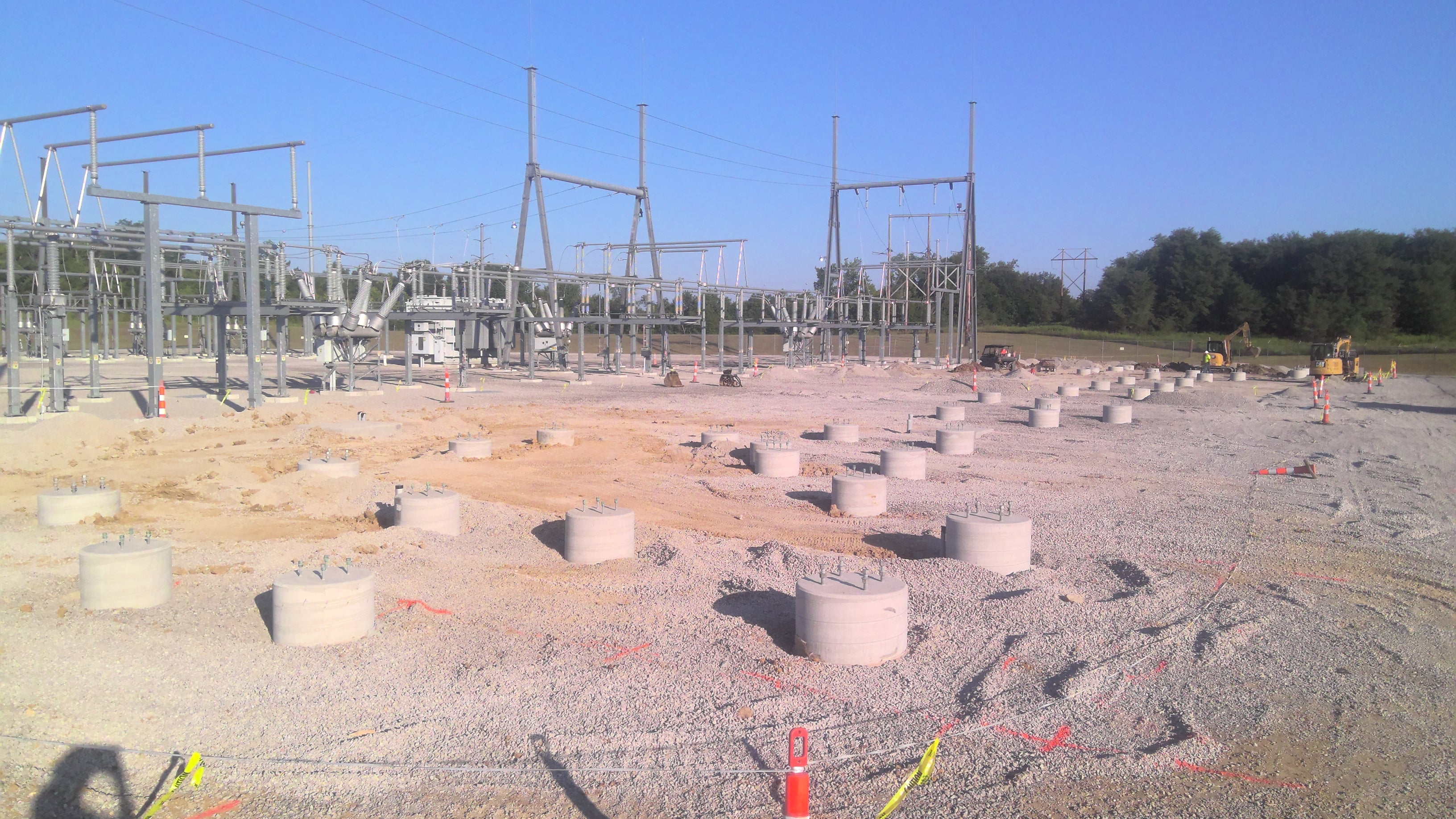 ON-GOING POLE REPLACEMENT
Maintenance of the transmission system includes repairing poles damaged by woodpeckers, cross arm replacements, erosion issues, insulator replacements, and pole replacements due to decay. A list of all maintenance issues is compiled each year during annual line patrol and contracted line inspections. These maintenance items are then scheduled for repair. 132 poles on a list to be replaced by in-house staff. We have also contracted the services of a line maintenance contractor to assist with the replacement of additional poles within the transmission system.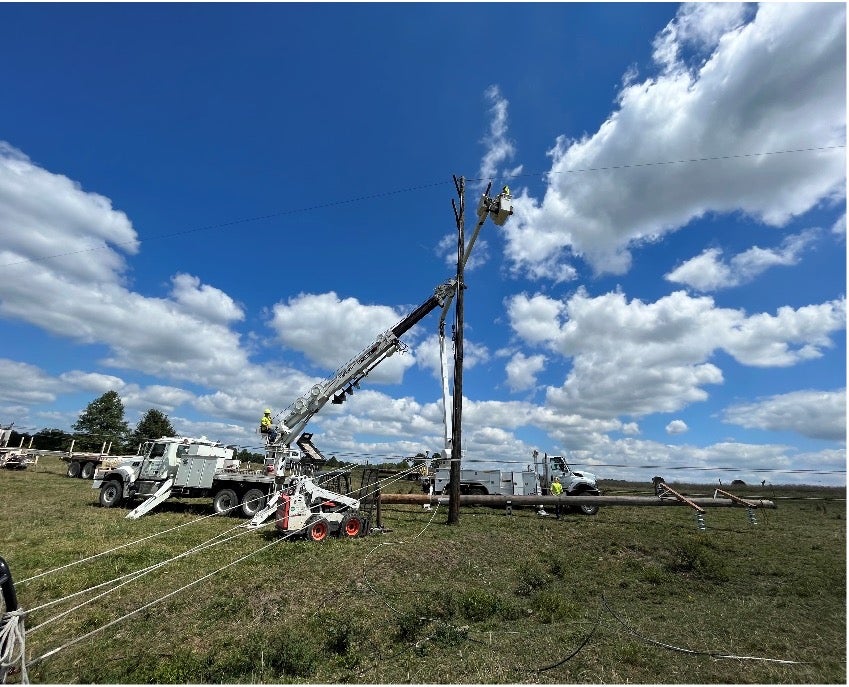 WINCHESTER TO FRANKLIN LINE REBUILD
Construction of a new 161 kV line from Northeast Power's Winchester Substation to the Franklin Substation in Iowa electric cooperative territory will increase reliability and provide for additional load capacity. 
Previous
Next